El sonido de Wheel Zzzzound
The Wheezz es el pedal fuzz de Wheel Sound Studio.

Inspirado en pedales clásicos que han definido el sonido de muchas de nuestras producciones en guitarras y bajos, The Wheezz tiene personalidad propia. Suena bruto, denso, gordo y muy animal. Nos sentimos orgullosos.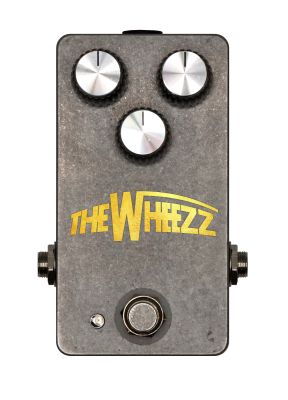 ¿Quieres uno?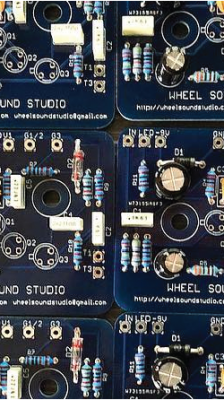 Las entrañas
Montado a mano y punto por punto por nuestros amigos electrónicos de Hi-Tube. The Wheezz calza 3 transistores de germanio AC125. Su filtro de EQ tiene un barrido frecuencias muy amplio, permitiendo conseguir diferentes tonos y aportando al pedal versatilidad tanto para riffs como acordes.
Reguladores: Fuzz, Tone, Level
Pulsador: On/Off
True Bypass
Alimentación solo por transformador externo de 9V
Medidas: 60 x 110 x 32 mm
Peso: 300 g