El so de Wheel Zzzzound
The Wheezz és el pedal fuzz de Wheel Sound Studio.

Inspirat en pedals clàssics que han definit el so de moltes de les nostres produccions en guitarres i baixos, The Wheezz té personalitat pròpia. Sona brut, dens, gros i molt animal. Ens sentim orgullosos.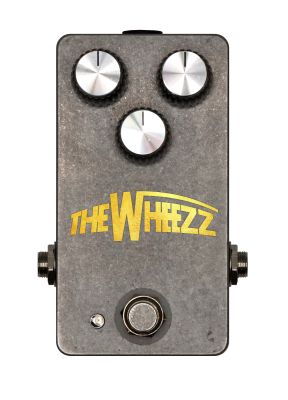 Vols un?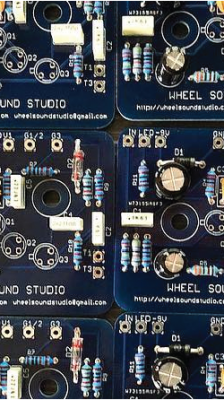 Les entranyes
Muntat a mà i punt per punt pels nostres amics electrònics de Hi-Tube. The Wheezz calça 3 transistors de germani AC125. El seu filtre d'EQ té un escombrat de freqüències molt ampli, permetent aconseguir diferents tons i aportant al pedal versatilitat tant per riffs com acords.

    Reguladors: Fuzz, Tone, Level
    Polsador: On/Off
    true Bypass
    Alimentació només per transformador extern de 9V
    Mides: 60 x 110 x 32 mm
    Pes: 300 g